From Pitch to Published
The fact is, many editors reject something like 95% of the pitches they receive. I'll help you edit your pitch to increase your odds of success. I'm not saying what worked for me and other writers I know will work for everyone, but I've done this, and I can share what HAS worked.
This coaching is for you if...
✔️ You want to break into writing for media, but you're not sure where to start.
✔️ You have big ideas for stories you'd like to write, but you're not sure how to package them.
✔️ You've been pitching editors and publications nonstop without ever getting a response.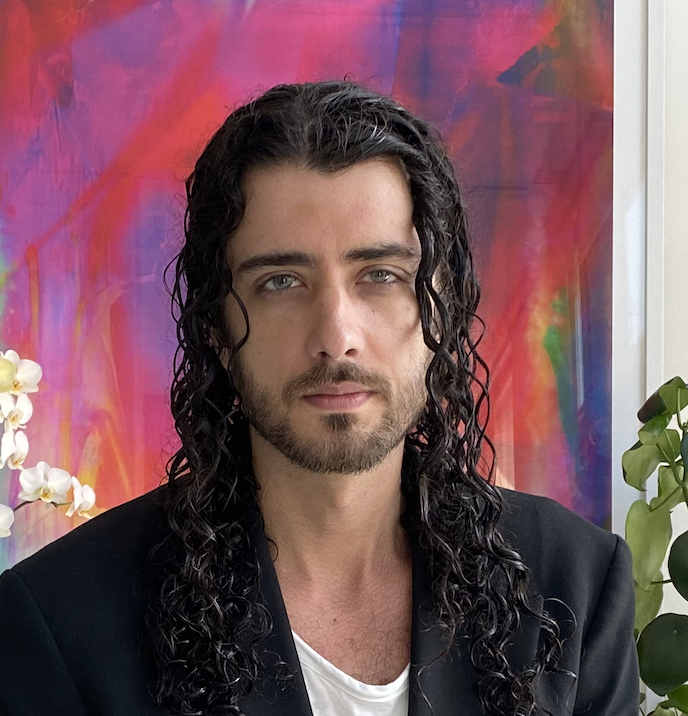 About Alex + The Coaching
Freelance writer Alexander Webb (NYT, National Geographic, Business Insider, WIRED) teaches you how to write great pitches that get articles published. Over two, 30-minute coaching sessions, and reasonable edits over email. Alexander will help you brainstorm, edit, and refine a pitch.
In addition to writing for top publications himself, Alexander has helped hundreds of other writers achieve their writing goals though the Come Write With Us course, which he co-created, as well as Come Write With Us workshops.
Honing and refining pitches matters, because writing for top publications isn't just about writing well-it's about getting in the door.

Frequently Asked Questions
Can I get a refund if I'm unhappy with my purchase?
I'm happy to grant a refund before or after your first session. However, refund requests must come before your second coaching session.
Note: If you purchased this as part of any bundle, then the bundle refund limit of 10 days after purchase apply, whether we have met for our first coaching session or not.
How do I schedule my appointment?
Upon purchasing coaching, you'll receive further instructions on how to book a time for your appointment.
Can I purchase coaching more than once?
Absolutely! If you find yourself in need of coaching more than once, simply purchase the coaching again.